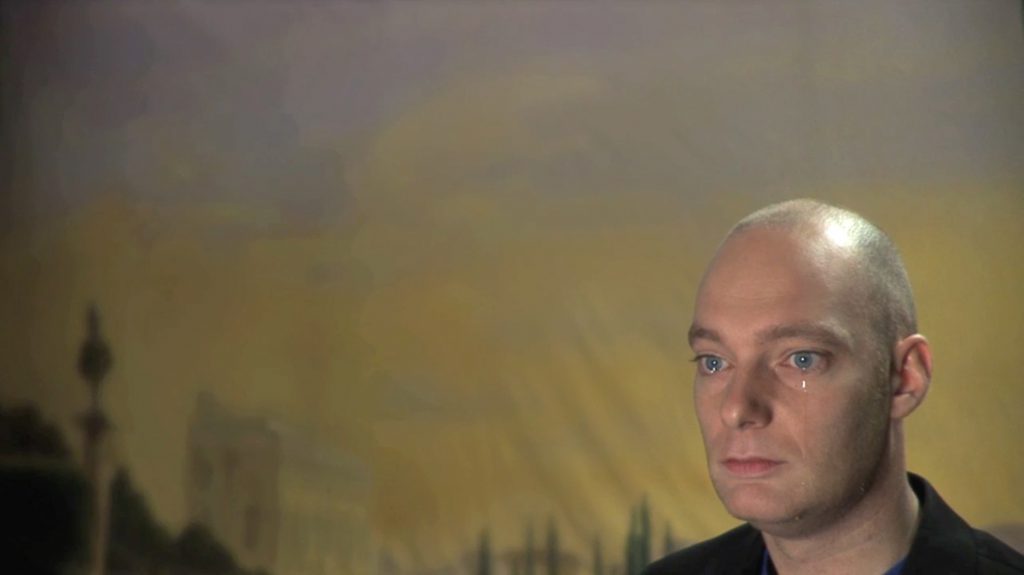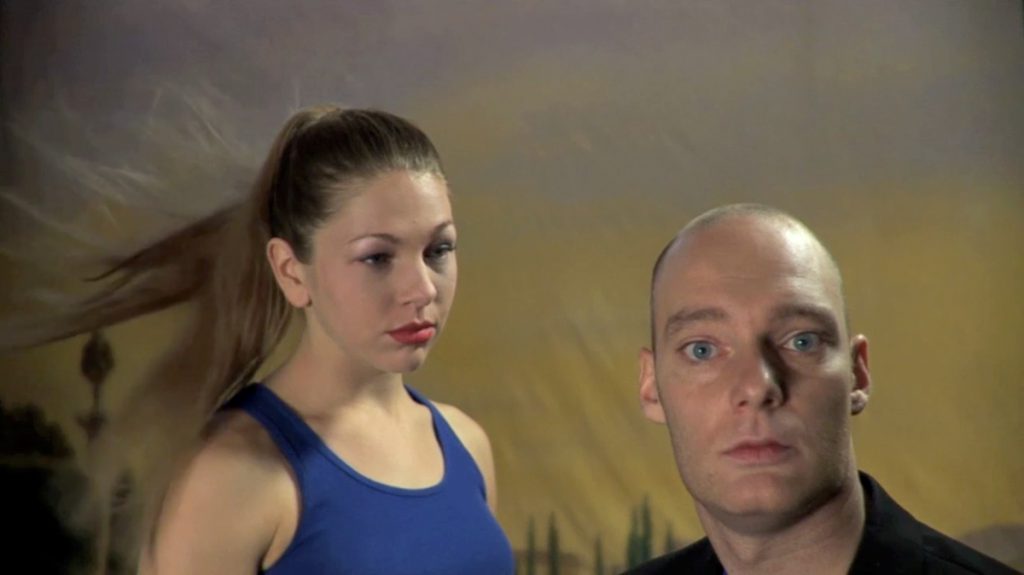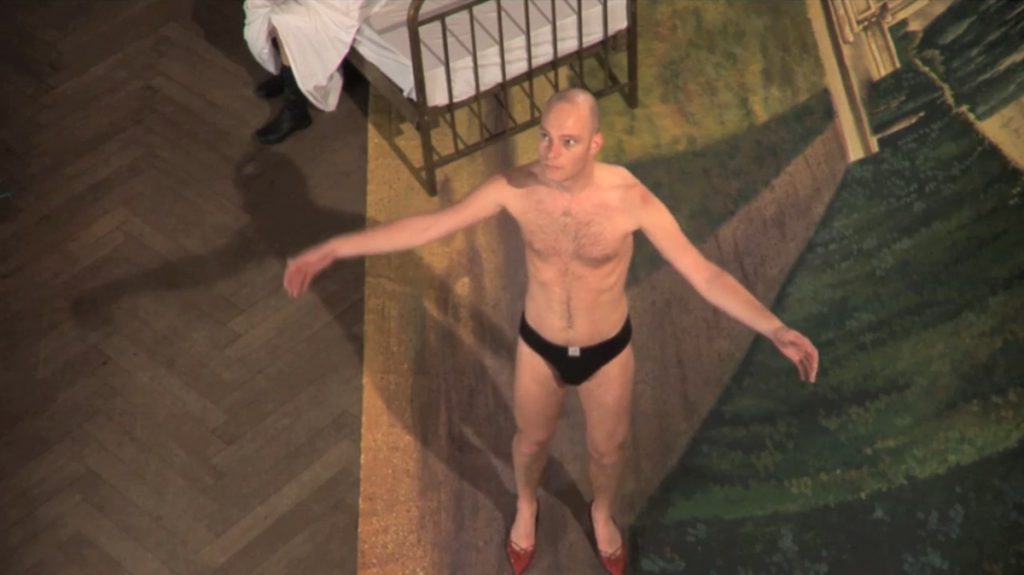 –
D, 2008, HDV, color,
38 min., english
–
An actress is caught in an archetypal world, governed by the compulsive, didactic mechanisms of the Hero story, of film codes, of story-telling and acting rituals.
Is happiness a longing for repetition?
Without giving a simple answer or merely being parodistic, the film questions heroes, dominant narratives and exposes bared structures (some much older than cinema), which generate the story by themselves. It reflects on our desire for repetition, how cinema affects us and what it tries to teach us.
The choreographic aspect of stunts and their kinship with dance is made transparent, while they question how film deals with the human body and reflect on violence as a means of provoking the identification of the viewer.
The film means to create through its distanced aesthetic a reflection (or is it a dream) on what cinema does to us and what messages it carries.
So what have we been taught today?
Edition
The film has the edition 7 (+2)
Request for further information.
Distribution
Go to the menu distribution for further information.