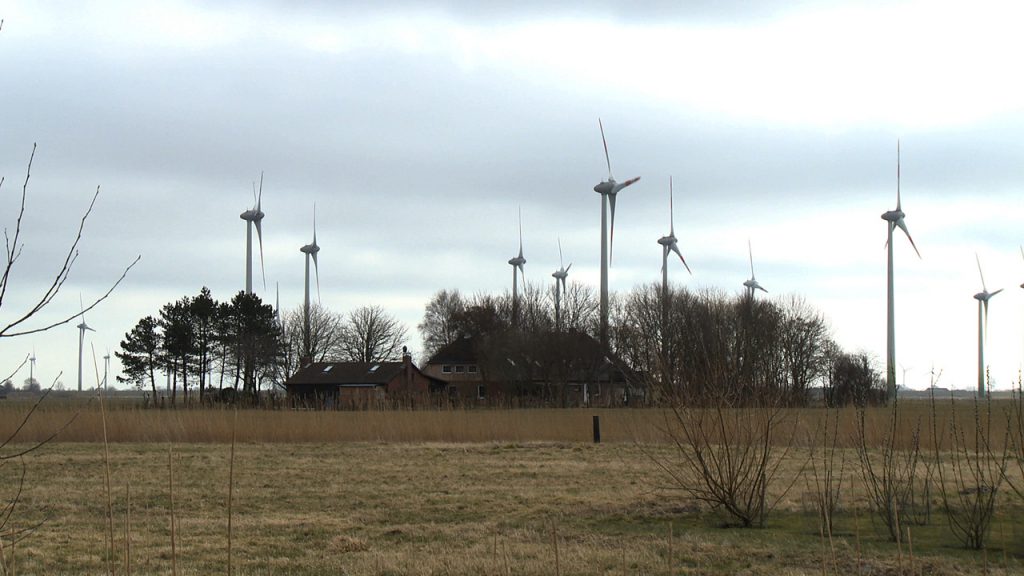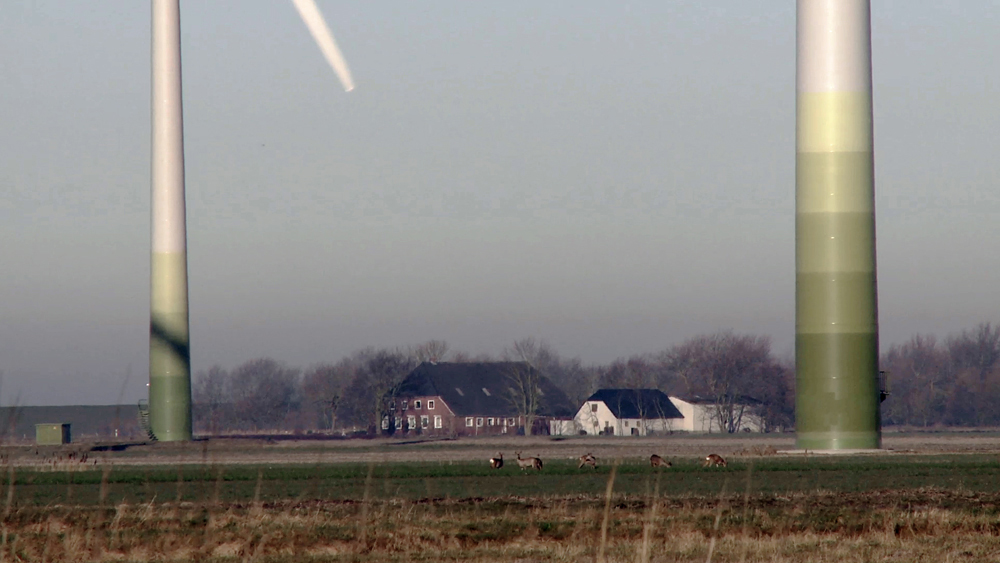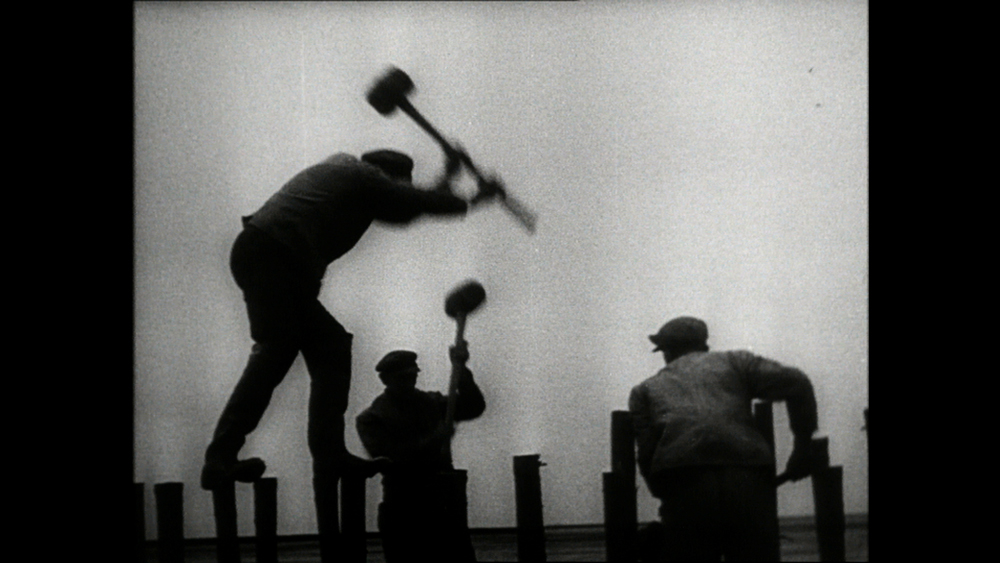 –
D, 2016, color, video,
8.35 min., German, engl. subtitles
–
The film 'Franzosensand' centers on agricultural settlements founded by the German National Socialitst on newly built dikes on the mudflat of the Wadden Sea (North Sea).
Like a PhD research project, this film enters a hamlet on the German Wadden Sea and links images of an unimportant, tidy-looking landscape to archival material, thereby exposing a painful, hidden history. The film elicits questions about commemorative places and guilty landscapes. (International Filmfestival Rotterdam)
Edition
The film has the edition 5 (+2)
Request for further information.
Distribution
Go to the menu distribution for further information.