Films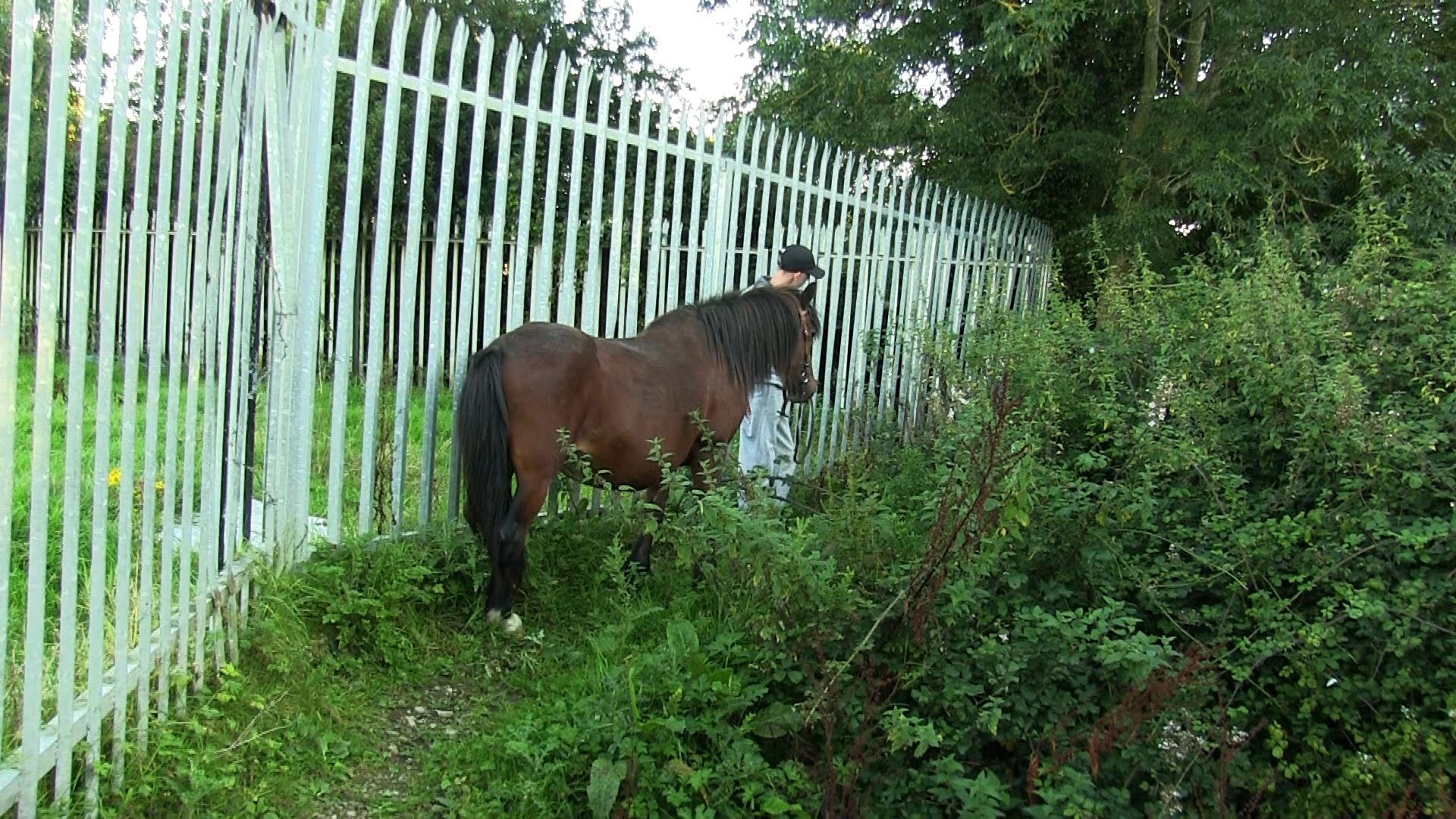 Dylan & Steps, Anto & Bonny
D/GB, 2017, colour, HD, 12 min., english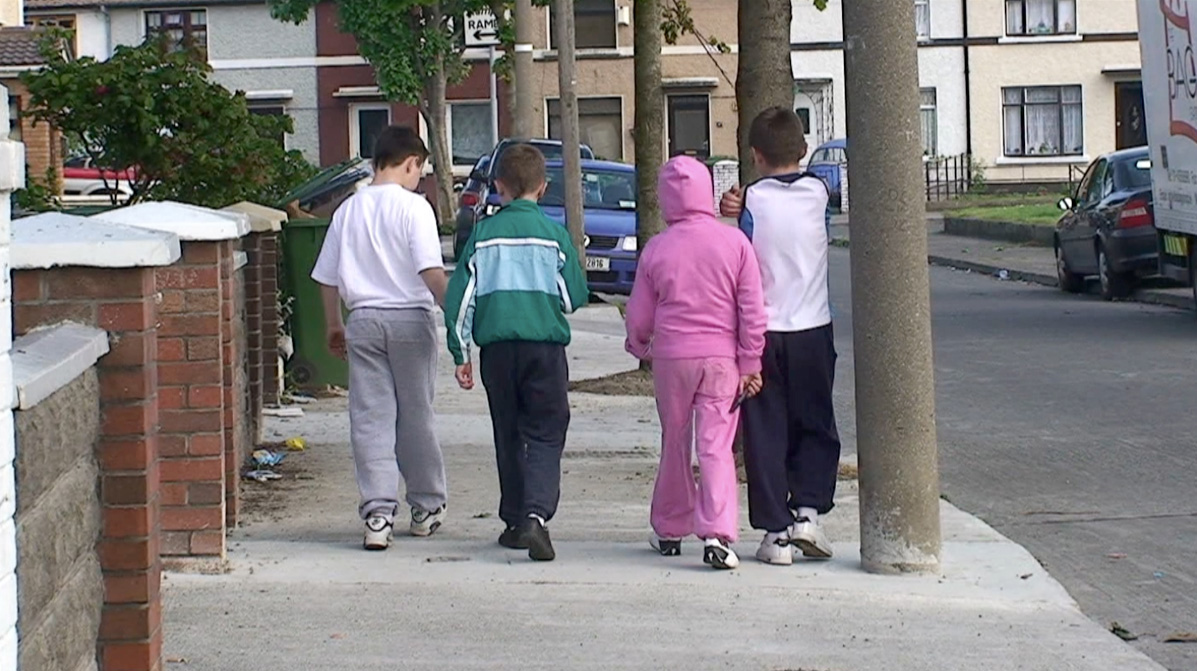 Lynn
D/GB, 2012, color, DV-Pal, 17 min., english
Bio
Anna Siobhán Fiedler was born in 1980 in Berlin. She studied at the Kunsthochschule Berlin Weißensee (2006-2014) and the Athens School of Fine Art (2008-2009).
In 2015 she received the Elsa-Neumann-Scholarship of the Berliner Senatsverwaltung für Wissenschaft, Forschung und Kultur (NaFöG).
Her subjective documentaries are experimental portraits of people and/or places. She lives and works in Berlin.